Help Those in Need
Changing Lives with your Support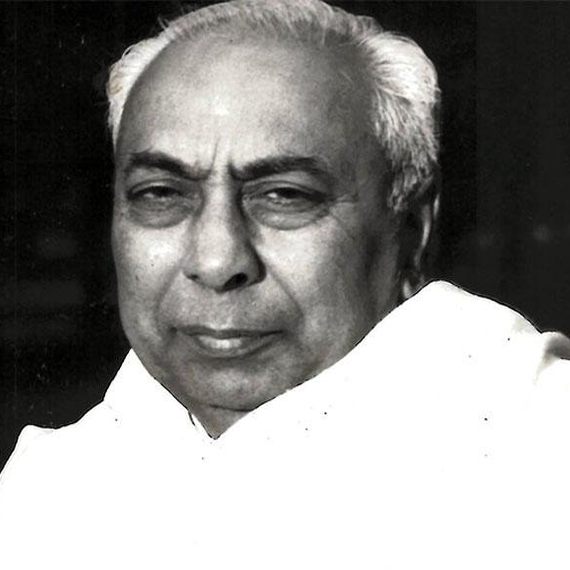 Contribute With Us
Lok Kalyan Samiti is an NGO based in New Delhi. It was founded by Late Shri Kalyan Singh Gupta and his co-workers. Established in 1952, we have worked extensively for more than 7 decades for various social causes and welfare activities, which include healthcare, remedial education, and vocational training, called 'Poor man's Eye Hospital', for conducting free cataract surgeries and providing comprehensive programs in health, education and vocational training thus making us one of the best charity organization in India.
Call Us Anytime
011-23235505
Read More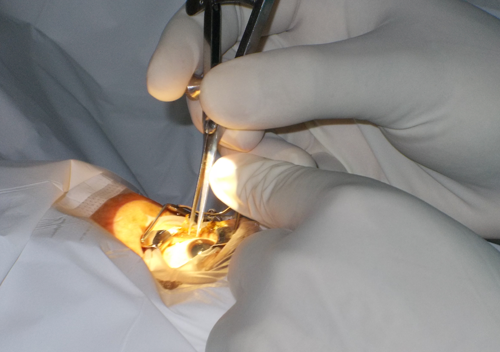 Started way back in 1975, the Eye Care Program at Lok Kalyan Samiti is an enduring success.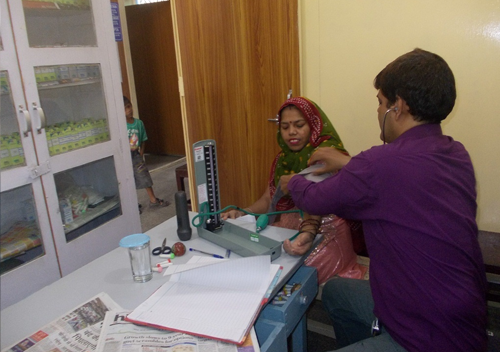 Providing medical care to the poor and needy has been historically the mainstay of LKS.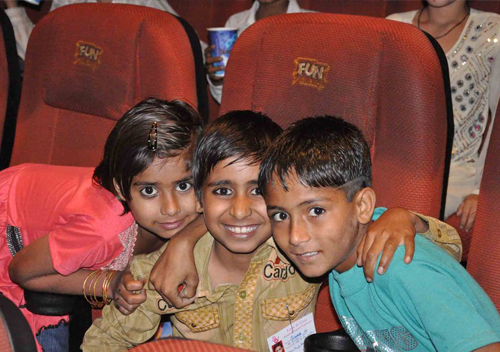 In this article, you will find all the information about Lok Kalyan Samiti's Sponsor a child in India program.
Testimonials
What They Say