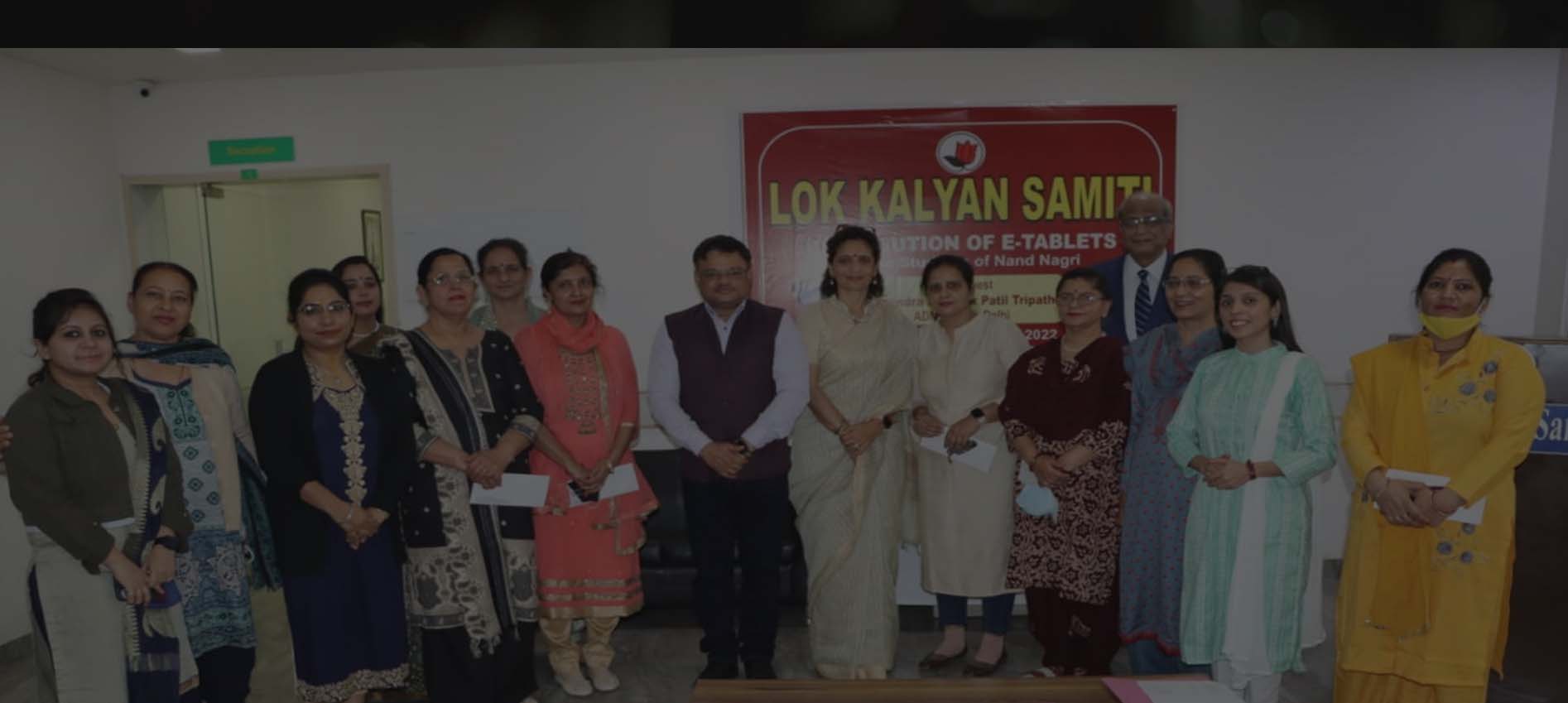 General Medical Services
Lok Kalyan Samiti is also providing various consultancy services at our 2 Centres through various specialties in the area of General Medicine, Physiotherapy, Gynaecology, ENT, Orthopaedics, Dental Care, Orthodontist, Skin, and Paediatrics. In addition, a Homeopathy clinic provides an alternative system of medicine which is becoming popular. The hospital has a well-equipped & modernized diagnostic laboratory service to support pathological testing. A diagnostic X-ray facility is also integrated into this facility.
Physiotherapy Services
Lok Kalyan Samiti has a full-fledged Physiotherapy Centre for the rehabilitation of patients suffering from bone and joint-related ailments. This facility of physiotherapy is available at two centers located near ITO AND Gurugram at a Minimal cost. It can be a common misconception that physiotherapy is useful only to people who are recovering from an illness or injury. However, physiotherapy is ideal for supporting people with disabilities to participate in physical activities that they're interested in. Traditionally, physiotherapists have supported people with disabilities by helping them overcome their mobility challenges.
Importance of Physiotherapy
Physiotherapy can be very helpful for people suffering from physical or mental disabilities like Cerebral Palsy, helping them maintain functional ability and limit further contractures (limited muscle length):
Balance exercises to help improve mobility and reduce the risk of falling
Strengthening exercises for improved function
Relaxation exercises for a calm mind and reduced stress
Flexibility exercises for an increased range of mobility and reduced stiffness